ROBOVIC unveil's its new site!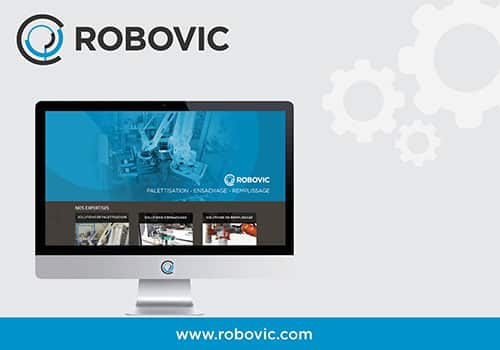 Robovic's new website has been launched. You can find our various palletizing, bagging and tote filling solutions available.
More functional and modern, our site has been completely redesigned in terms of convenience to offer quicker and more intuitive navigation to fully   understand our products and services.
Please don't hesitate to share your questions, comments or suggestions at : info@robovic.com
Follow our social media news on :
Discover the important factors to help choose a robotic palletizing integrator…
© 2017 Robovic Inc. All rights reserved