YEARS OF EXPERTISE AT YOUR SERVICE
Do not hesitate to meet us at booth #2411 to discover our end of production line solutions.
Discover the important elements to consider for choosing the right bagging machine.
How can automation and especially palletizing solutions help offset the lack of manpower and increased competitiveness ?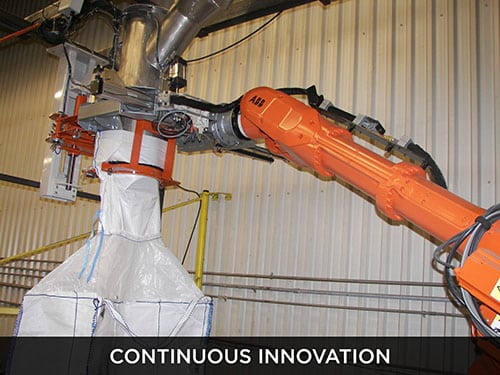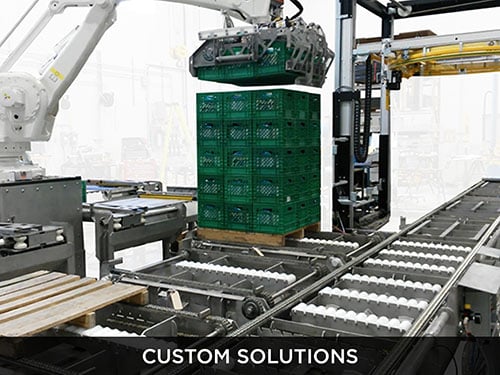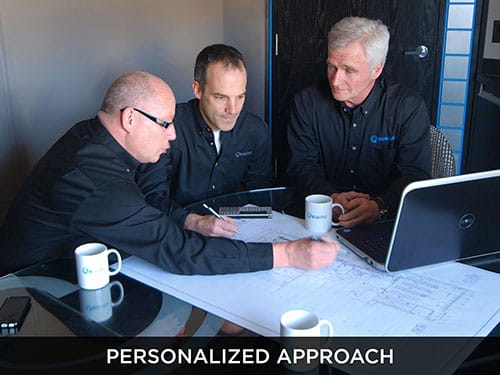 Stay connected to ROBOVIC through our newsletter

Nouvelle demande d'intégration à l'infolettre
ONE TEAM, ONE VISION, ONE GOAL YOUR SATISFACTION !
YOUR NUMBER ONE SOURCE IN PALLETIZING SOLUTIONS
© 2019 Robovic Inc. All rights reserved
With over 30 years of experience integrating packaging systems, Robovic has become exceptionally skilled and experienced in high precision robotic solutions. The company designs, manufactures and installs a wide range of robotic palletizing systems, bagging and tote bag filling solutions.